AGROCHEM
Manufacture and development of products for agriculture, public health and veterinary use

About us
Laboratorios Agrochem was founded in 1987 with the mission of offering specialized products for agricultural, public health and veterinary use
"Our fundamental values ​​are excellence in processes, integrity and commitment to our clients."
Manufacturing quality
We constantly work to maintain a high level of quality in the manufacture of our active ingredients and improve the efficiency of our processes.

We develop and manufacture pheromones and attractants for integrated pest control, post-harvest and veterinary fungicides, as well as rodenticides for agriculture and public health. All our products contain an Active Ingredient developed locally with the most advanced technical quality.
PHEROMONES - PEST CONTROL - POST HARVEST FUNGICIDES - VETERINARY PRODUCTS - RODENTICIDES
INTERNATIONAL PRESENCE
Our priority is satisfying the needs of our clients, which is why we offer research and development on demand, as well as the possibility of making private labels for our collaborators. Agrochem is currently present in 62 countries, maintaining the trust of customers and partners on 5 continents.

Our vision is to be a leading company in the development and manufacture of pest control products, offering a personalized and tailor-made service where other competitors cannot reach. We meet the needs of our customers by providing unique solutions that differ from standardized products currently available on the market.
62
countries
all over the world
5
continents
with our presence
Sectors
The active ingredients incorporated into our products are manufactured in our plants, thus guaranteeing a maximum level of purity in accordance with European regulations and FAO specifications.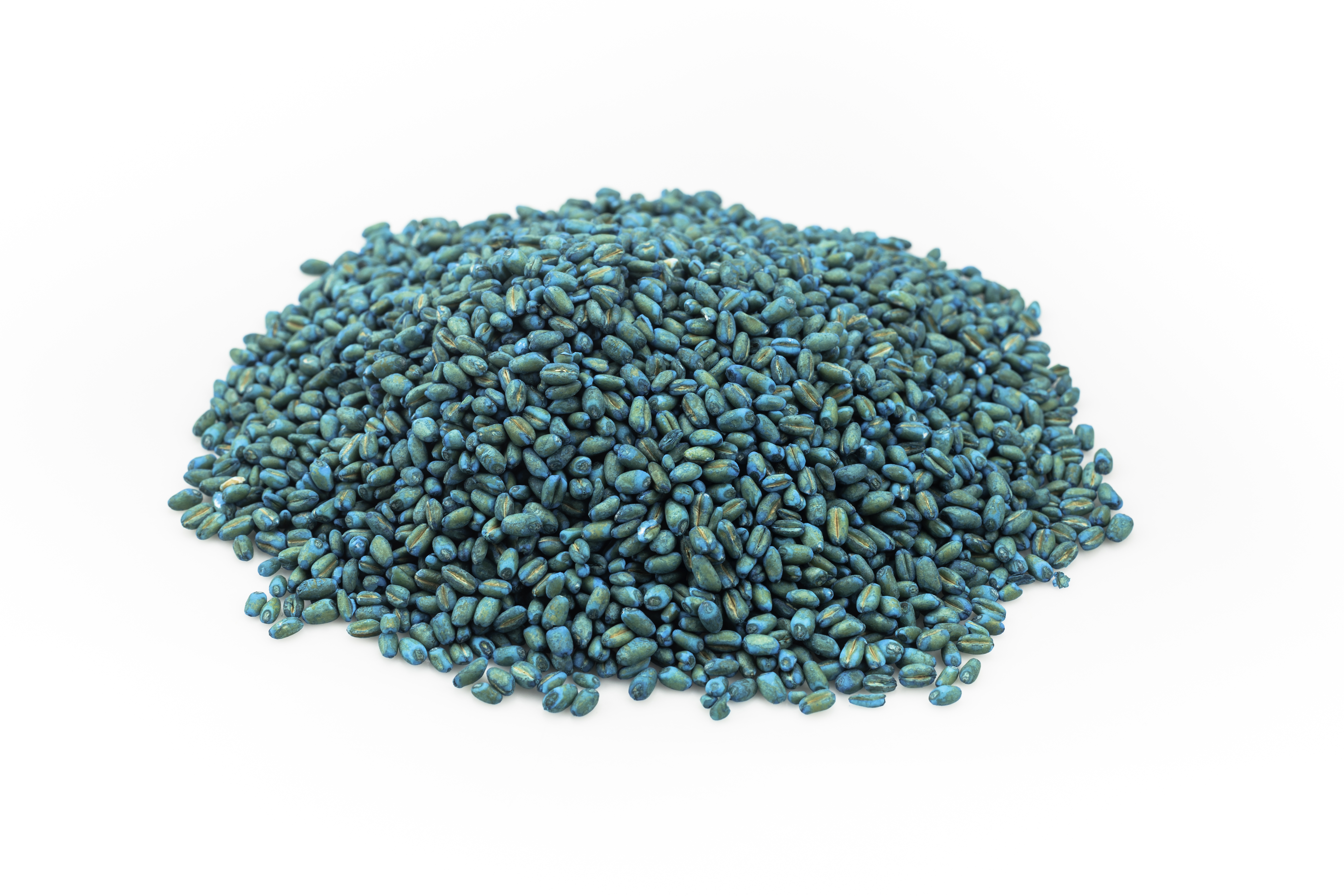 1987
Experience
36 years in the sector
295
Projects
All over the world
62
Countries
All the continents
International Presence
In addition to the European Union, our products are present in Central and South America, Africa, Malaysia, the Philippines, and Australia through solid links established with local companies and distributors.