Imazalil
Post-harvest fungicide for citrus

TECHNICAL GRADE · READY TO USE
Imazalil
Systemic fungicide, controls a wide spectrum of fungi in fruits, vegetables, cucurbits, potatoes, cereals and ornamental plants. Particularly active against strains resistant to benzimidazoles.
NEOZIL TEC - NEOZIL 75 SP
NEOZIL 50 EC - NEOZIL 10 SL
NEOZIL 15 FU - NEOZIL 15 EC
Activity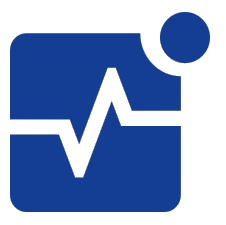 Imazalil is a systemic fungicide that inhibits ergosterol biosynthesis. Controls a wide spectrum of diseases caused by fungi in fruits, vegetables and ornamental plants. It is also effective for seed treatment. Imazalil has a broader spectrum of application than thiabendazole and is active against strains resistant to this type of compound.

In the form of Imazalil Sulfate (NEOZIL 75 SP / NEOZIL 10 SL) it is the chemical form of the water soluble imazalil. For certain applications it has shown even greater effectiveness than imazalil itself. Of special application for the post-harvest treatment of banana (crown rot), Citrus, Pear, Apple, Pineapple and the treatment of potato seeds.
Techincal Grade Product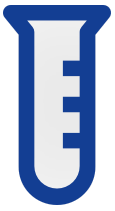 Technical Imazalil in the form of a granulated powder, for the formulation of fungicides.
GRANULATED TECHNICAL NEOZIL, due to its granulated powder appearance, is very convenient for the preparation of formulations based on Imazalil, it dissolves directly without requiring a prior fusion of the active ingredient, facilitating the manufacture of formulations and reducing the stress of the molecule due to temperature.

It can be used directly in the formulation of smoke cans without the need for absorbents.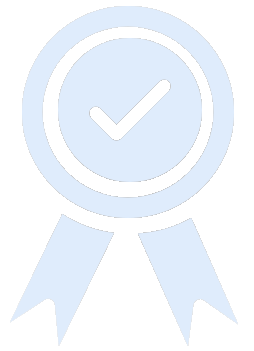 Spanish Patent ES 2213483, developed by Laboratorios Agrochem
Ready to use product