Tiabendazole
Controls rotting in storage chambers

READY TO USE
Tiabendazole
Systemic benzimidazole with preventive and curative fungicidal activity by contact, with a wide field of action. It is used in citrus fruits and in a mixture with imazalil in citrus fruits, apples and pears.
Activity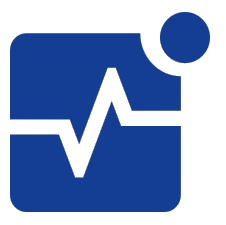 It is used in the preventive protection of storage rot caused by Botrytis sp., Diaporthe citri (Phomosis), Botryosphaeria rhodina (diplodiosis), Penicillium digitatum, Penicillium expansium, etc.; it also acts on those produced by Aspergillus sp., Fusarium sp., Gloeosporium sp. and other fungi. It is not active against Alternaria spp., Phytophthora spp., Pythium spp. nor Rhizopus spp..
Ready to use product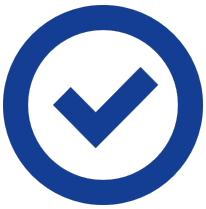 Fungicide for treatment of citrus, apples, pears and bananas.
Neozil TBZ 50 EC is a systemic fungicide with preventive and curative activity by contact. It is absorbed by roots and leaves. It can be used for the treatment against fungal rot in citrus fruits, apples and pears. It is also suitable against crown rot on bananas.
Application
Neozil TBZ 50 EC is presented as a concentrated suspension. It is applied diluted in water directly on the fruit, both in shower treatments (Drencher) and by tunnel spraying.
CROPS
DISEASE
FUNGI
Citrus
Rot
Botrytis sp.
Penicillium digitatum
Apples
Pears
Rot
Botryotinia fuckeliana
Penicillium expansium
Bananas
Rot
Colletotrichum musae
Ceratocystis Paradoxa
Deightoniella torulosa
Lasiodiplodia thebromae
Containers
| | | |
| --- | --- | --- |
| | | on demand |
| Drum 50 kg/L | Bottle 1L | Other |