Kali
Cypermethrin-based insecticide for cockroaches, ants, wasps and mosquitoes.

READY TO USE
Kali
Insecticide in powder and emulsifiable formats based on cypermethrin at 0.25% and 10% respectively.
This compound is indicated for the control of pests in domestic and professional uses, for the control of crawling and flying insects.
Activity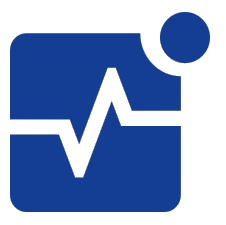 Insecticide for the control of insects indoors and outdoors, it acts by ingestion and contact and is applied in spray format or directly with the dust on the surface. The application surface is treated with a lasting residual effect.
Ready to use product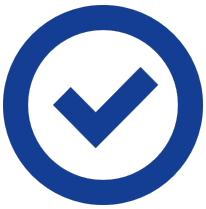 Application
This insecticide is for professional and domestic use, with a cypermethrin concentration of 0.25%. 8-15g/m2 should be applied.
Containers
| | |
| --- | --- |
| | on demand |
| 125 gram pot | Other |
Application
For professional use only. A concentration of 1% is applied to treat surfaces (litres/m2 will depend on the species) and 5% in the case of spraying using cold nebulization equipment.
Containers
| | | |
| --- | --- | --- |
| | | on demand |
| 125 gram pot | Jerrican 30kg/L | Other |