Kombat BAIT
Insecticide in paint for walls of farms and stables

READY TO USE
Kombat BAIT
Paint insecticide based on a mixture of Dinotefuran and Tetramethrin molecules.
This new generation compound is designed to control houseflies (Musca domestica) and stable flies (Stomoxys calcitrans). It also contains z9 Tricosene as an attractant for the fly. Use for walls of farms, stables and warehouses, duration of up to 8 months.
Activity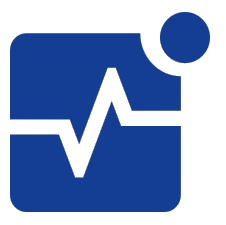 Insecticide for the control of house and stable flies, it acts by ingestion and contact and is applied by painting. In a few hours the insecticidal effect is evident. Painted sheets should be kept away from animals and their eating and drinking areas.
Ready to use product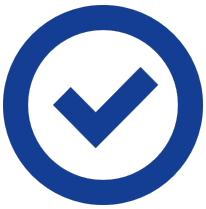 Application
The insecticide must be mixed in a proportion of 100 grams per 80 ml of water, forming a consistency similar to thick paint. It must be painted by brush or roller on 30x30cm sheets of plastic or wood. Once dry, they should be hung in places frequented by flies.
Containers
| | |
| --- | --- |
| | |
| 125 gram pot | Box with 28pots of 125 gram |