Simba
Insecticide-Acaricide for crawling and flying insects and mites

READY TO USE
Simba
Concentrated emulsifiable insecticide based on etofenprox, tetramethrin and piperonyl butoxide.
The insecticide is characterized by its photostability and efficacy at low doses for the control of crawling insects (cockroaches, ants, fleas, ticks, termites...), flying insects (mosquitoes, tiger mosquitoes, flies…) and mites.
Activity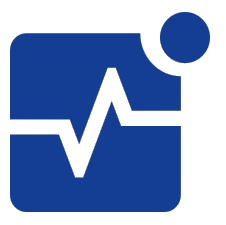 This product is a broad-spectrum insecticide, with a rapid effect and a high residual activity. It does not stain, does not pollute and has no odor.
Ready to use product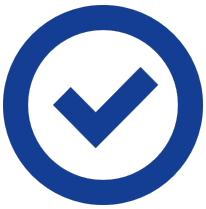 Application
Apply a dose of 0.8% in water (8ml/liter of water) for the treatment of mosquitoes and tiger mosquitoes. Apply doses of 2-4% for flies and dust mites and 4-8% for the treatment of cockroaches, flies, ants, wasps, ticks, fleas, beetles and silverfish.
Containers
| | |
| --- | --- |
| | |
| 125 gram pot | Box with 28pots of 125 gram |