Metaldehyde
Molluscicide for the control of snails and slugs

READY TO USE
Metaldehyde
Metaldehyde is a molluscicide formed by cyclic tetramer of acetaldehyde..
It is used to control snails and slugs in fruit, horticultural, ornamental and potato crops. Acts by contact and by ingestion.
Activity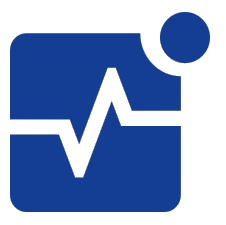 Activity by contact is faster than by ingestion. Its contact with the body induces an increased secretion of mucus that hinders the movements of the mollusks and quickly and irreversibly dehydrates them.
Ready to use product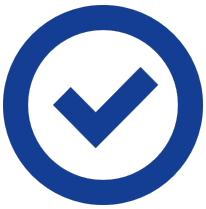 Application
This helicide is applied in highly resistant waterproof pellets, which can be used in humid environments where snails and slugs tend to proliferate. The compound is found at a concentration of 5%..
Containers
| | |
| --- | --- |
| | |
| 125 gram pot | Box with 28pots of 125 gram |