Cosmopolites Sordidus (Banana Weevil)

READY TO USE
Cosmopolites Sordidus (Banana Weevil)
Pest Behaviour
The Banana Weevil (Cosmopolites sordidus) is a small black beetle 10 to 15 mm long. The speed of development depends on the temperature, below 12ºC the eggs do not develop. Under tropical conditions the duration of the complete cycle is 5 to 7 weeks. In general, an adult lives from 1 to 4 years.


Ready to use product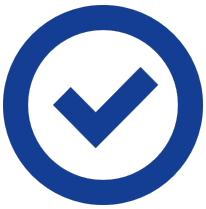 Pheromone for plantain and banana treatment
The emerging larvae feed inside the rhizome, causing the most important damage, when feeding, they interfere with the initiation of the roots and kill the existing ones, limiting the absorption of nutrients, thus reducing the vigor of the plants, delaying flowering. and increases susceptibility to pests and diseases.
Application
CROPS
PHEROMONE DURATION
Banana
120-180 days, depending on environmental conditions
Plantain
Containers
| | | | |
| --- | --- | --- | --- |
| | | | |
| 1 u. in aluminium sachets | 10 u. in aluminium sachets | 800 u. in box | 1600 u. in box |