Metamasius Hemipterus (West Indian Cane Weevil)

READY TO USE
Metamasius Hemipterus (West Indian Cane Weevil)
Pest Behaviour
The West Indian Cane weevil (Metamasius hemipterus) is a yellowish beetle 1 to 2 cm long.

The generations occur without interruption and, therefore, the different stages of the insect can be found throughout the time of year and on the same plant. The adult can live up to 6 months. In temperate regions there is only one annual cycle, while in those that are warmer and more humid, more are completed, for example, Ecuador, where under normal conditions it develops no less than 3 generations..
Ready to use product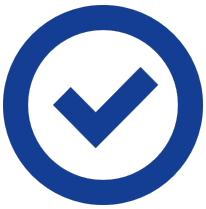 Pheromone for treatment of sugar cane, oil palm, banana, pineapple and ornamental palm trees.
The main symptoms of damage are: loss of vigor of the plants, breakage of the rhizomes and decreased crop yield, it is also a vector of the nematode that causes the red ring disease in oil palm.
Application
CROPS
PHEROMONE DURATION
Sugar Cane
90 days, depending on environmental conditions
Palm Oil
Plantain
Pinapple
Containers
| | | | |
| --- | --- | --- | --- |
| | | | |
| 1 u. in aluminium sachets | 10 u. in aluminium sachets | 800 u. in box | 1600 u. in box |