Adoxophyes orana - Summer fruit tortrix

READY TO USE
Adoxophyes orana - Summer fruit tortrix
Pest Behaviour
The summer fruit tortrix (Adoxophyes orana) It presents two generations a year, if the conditions are favorable (warm temperatures in autumn) a third can be given. From May to June the first flight occurs and from July to September the second, if there is a third generation it occurs in October.

The species is part of the group of skin caterpillars due to damage that the larvae cause in the fruits by gnawing and scraping the skin, causing a loss of value of the crops as they cannot be marketed. Likewise, they can affect leaves and buds by feeding on them. During the spring, if the attacks are strong, many buds can be lost.
Ready to use product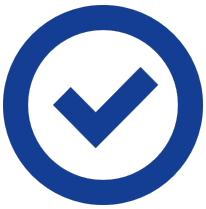 Pheromone for treatment of apple, pear, apricot, cherry, peach, plum and other fruit trees
Surveillance through the use of pheromones is key to detecting the first individuals, monitoring the population, determining the stage of the pest and assessing the level of risk.
Application
CROPS
PHEROMONE DURATION
Apple
8-12 weeks
Pear
Apricot
Cherry
Peach
Plum
Other fruit trees
Containers
| | | | |
| --- | --- | --- | --- |
| | | | on demand |
| Aluminium sachets | 250 u. in box | 1000 u. in box | Other |