Archips rosana (Rose Totrix)

READY TO USE
Archips rosana (Rose Totrix)
Pest Behaviour
The Rose Totrix (Archips rosana) completes one generation per year. The adults fly between May and September, depending on the location. At the end of the summer the females lay their eggs on the bark of the trees, where they will spend the winter.

The emerging larvae remain together and they feed on the leaves, rolling them up to create a shelter, in later stages they feed on flowers and small fruits. The greatest damage occurs at the beginning of the sprouting and flowering of the fruit trees. In fruits, the larvae damage the pulp, ovaries and seeds, causing serious damage to them due to deformation or even premature fall.
Ready to use product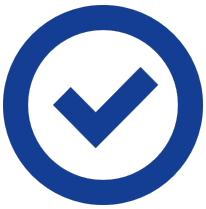 Pheromone for treatment of pip fruit trees (apple, pear...) and bone (peach, plum...). Also strawberry, raspberry and ornamental (rose).
Surveillance through the use of pheromones is key to detecting the first individuals, monitoring the population, detecting the level of risk and deciding the appropriate moment of treatment with authorized phytosanitary products if necessary.
Application
CROPS
PHEROMONE DURATION
Other fruit trees
8-12 weeks
Other fruit trees
Strawberries
Raspberry
Ornamental plants
Containers
| | | | |
| --- | --- | --- | --- |
| | | | on demand |
| Aluminium sachets | 250 u. in box | 1000 u. in box | Other |