Autographa gamma (Silver-Y-Moth)

READY TO USE
Autographa gamma (Silver-Y-Moth)
Pest Behaviour
The Silver-Y-Moth (Autographa gamma) It has a biological cycle of approximately 50-70 days, being able to produce 2 or 3 complete generations a year between April and October.

It is a migratory and polyphagous pest, which feeds on the leaves of the plant and the main damage is due to defoliation caused by caterpillars, which are more serious as the different larval stages occur. In crops such as tomato they can also attack the fruits.
Ready to use product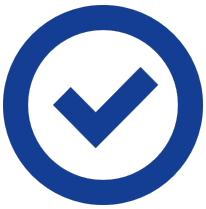 Pheromone for horticultural crops such as peppers, tomatoes, melons, cucumbers, zucchini and others such as cereals, alfalfa and potatoes.
Surveillance through the use of pheromones is key to detecting the first individuals, monitoring the population, detecting the level of risk and deciding the appropriate moment of treatment with authorized phytosanitary products if necessary.
Application
CROPS
PHEROMONE DURATION
Pepper
8-12 weeks
Tomatoe
Melon
Zucchini
Alfalfa
Potatoe
Containers
| | | | |
| --- | --- | --- | --- |
| | | | on demand |
| Aluminium sachets | 250 u. in box | 1000 u. in box | Other |