Bactrocera oleae (Olive Fruit Fly)

READY TO USE
Bactrocera oleae (Olive Fruit Fly)
Pest Behaviour
The Olive Fruit Fly (Bactrocera oleae) completes 2 to 3 generations per year depending on climatic conditions. Normally the adults appear in spring, but in coastal areas their presence can be detected throughout the year.

Damages occur directly in the fruits by causing them to fall or damage them and indirectly by being the wounds caused an entry point for pathogenic organisms.
Ready to use product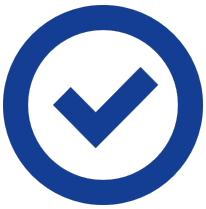 Olive tree pheromone
Surveillance through the use of pheromones is key to detecting the first individuals, monitoring the population, the start of flights, detecting the level of risk and deciding the appropriate moment for treatment with authorized phytosanitary products if necessary.

Phytosanitary treatments, to be effective, must be directed at the newborn larvae before they penetrate the fruit, so knowledge of the start and flight curves is essential to determine the precise moment of their application.
Application
| | |
| --- | --- |
| CROPS | PHEROMONE DURATION |
| Olive | 8-12 weeks |
Containers
| | | | |
| --- | --- | --- | --- |
| | | | on demand |
| Aluminium sachets | 250 u. in box | 1000 u. in box | Other |