Chilo supressalis (Asiatic Rice Borer)

READY TO USE
Chilo supressalis (Asiatic Rice Borer)
Pest Behaviour
The Asiatic Rice Borer (Chilo supressalis) is a lepidopteran whose life cycle has an estimated duration of 10-15 days, and can develop 2 and even 3 generations in the crop cycle, depending on the location. The first generation appears between April and June, coinciding with sowing. The second and third generations develop parallel to flowering and the appearance of the rice grain, respectively.

The larvae do not usually move, so the damage is concentrated in small regions. Adults live inside the rice culm and feed on materials inside the culm. The second and third generations affect the cane with flower/grain, causing extensive damage to the crop.
Ready to use product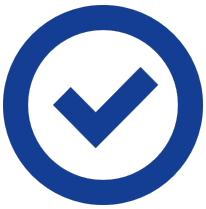 Pheromone for treatment of rice, sorghum, reed and wild rice
Surveillance through the use of pheromones is key to detecting the first individuals, monitoring the population, detecting the level of risk and deciding the appropriate moment for treatment with authorized phytosanitary products if necessary.
Application
CROPS
PHEROMONE DURATION
Rice
8-12 weeks
Sorghum
Reed
Wild rice
Containers
| | | | |
| --- | --- | --- | --- |
| | | | on demand |
| Aluminium sachets | 250 u. in box | 1000 u. in box | Other |