Chloridia virescens (Tobacco Budworm Moth)

READY TO USE
Chloridia virescens (Tobacco Budworm Moth)
Pest Behaviour
The Tobacco Budworm Moth (Heliothis virescens) is a highly voracious polyphagous insect whose life cycle has an estimated duration of 33-46 days, being able to develop 4 to 5 generations in the crop cycle, depending on the location. The first generation appears in spring and the last one in October depending on the weather conditions.
Ready to use product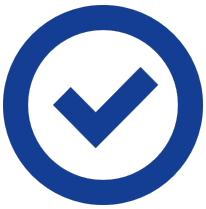 Pheromone for tobacco, cotton, soybean and berries treatment
The newly emerged larvae feed on leaves and flowers, and as they grow they move to the fruits; where they cause perforations, increasing the risk of disease. In cotton, a larva can consume more than 15 productive structures (capsules or acorns, flowers or buds) during its development, thus causing a great economic impact. The damages affect both the yield of the crop and its quality, by affecting the quality of the fiber.
Application
CROPS
PHEROMONE DURATION
Tobacco
8-12 weeks
Cotton
Berries
Soybean
Containers
| | | | |
| --- | --- | --- | --- |
| | | | on demand |
| Aluminium sachets | 250 u. in box | 1000 u. in box | Other |