Ecdytolopha aurantiana (Citrus Fruit Borer)

READY TO USE
Ecdytolopha aurantiana (Citrus Fruit Borer)
Pest Behaviour
The Citrus Fruit Borer (Ecdytolopha aurantiana) is a lepidopteran that has 7-8 generations per year, its evolution is closely linked to the ripening process of the fruit and the temperature and relative humidity.

It is a one of the main citrus pests in South America and Central America.

The main damage is caused by the females, when they make holes in the fruits to oviposit, and the larvae, when they develop inside them while feeding. Likewise, the holes are an entry point for pathogenic organisms, with which the attacked fruits rot and fall prematurely. It can attack both green and ripe fruits.
Ready to use product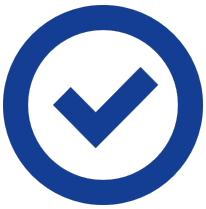 Citrus treatment pheromone
Surveillance through the use of pheromones is key to detecting the first individuals, monitoring the population, detecting the level of risk and deciding the appropriate moment for treatment with authorized phytosanitary products if necessary.
Application
| | |
| --- | --- |
| CROPS | PHEROMONE DURATION |
| Citrus | 8-12 weeks |
Containers
| | | | |
| --- | --- | --- | --- |
| | | | on demand |
| Aluminium sachets | 250 u. in box | 1000 u. in box | Other |