Eupoecilia ambiguella (European Grape Berry Moth)

READY TO USE
Eupoecilia ambiguella (European Grape Berry Moth)
Pest Behaviour
The European Grape Berry Moth (Eupoecilia ambiguella) presents two annual generations, the first in April-May and the second in June-July. The main damage is caused by the second generation larvae by feeding on the berries and favoring the entry of fungi such as Botrytis, which cause bunch rot, which causes a loss of quantity and quality of the product and its derivatives.

This is one of the main pests of the vine, widespread in most wine-growing areas of Europe and Asia.

The treatments are aimed at attacking the larvae before the onset penetration into the fruit.

The symptoms are confused with those of Lobesia botrana, the differences between both pests are climatic and in the number of generations.
Ready to use product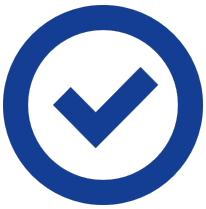 Pheromone for vine treatment
Surveillance through the use of pheromones is key to detecting the first individuals, monitoring the population, detecting the level of risk and deciding the appropriate moment for treatment with authorized phytosanitary products if necessary.
Application
| | |
| --- | --- |
| CROPS | PHEROMONE DURATION |
| Vine/Grapes | 8-12 weeks |
Containers
| | | | |
| --- | --- | --- | --- |
| | | | on demand |
| Aluminium sachets | 250 u. in box | 1000 u. in box | Other |