Euzophera pinguis (Olive Pyralid Moth)

READY TO USE
Euzophera pinguis (Olive Pyralid Moth)
Pest Behaviour
The Olive Pyralid Moth (Euzophera pinguis) is a lepidopteran that produces two complete generations a year, one from the end of March-April and the second from the beginning of September.

It mainly affects the trunk of the olive tree and it can even cause death to young specimens. The insect colonizes the trunk through the wounds caused during pruning. Preventive measures to avoid damage and injuries to the trunks are of great importance in the control of this pest.

Symptoms of damage are the progressive weakening of a branch or the entire tree and the presence of sawdust in the cracks of the bark.

The difficulty of its chemical control is due to the fact that the pest develops inside the trunk and not outside.
Ready to use product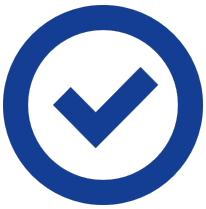 Pheromone for olive trunk treatment
Surveillance through the use of pheromones is key to detecting the first individuals, monitoring the population, detecting the level of risk and deciding the appropriate moment for treatment with authorized phytosanitary products if necessary.
Application
| | |
| --- | --- |
| CROPS | PHEROMONE DURATION |
| olive tree trunk | 8-12 weeks |
Containers
| | | | |
| --- | --- | --- | --- |
| | | | on demand |
| Aluminium sachets | 250 u. in box | 1000 u. in box | Other |