Grapholita funebrana (Plum Fruit Moth)

READY TO USE
Grapholita funebrana (Plum Fruit Moth)
Pest Behaviour
The Plum Fruit Moth (Grapholita funebrana) produces three generations a year, the first generation appearing at the beginning of March, the second at the beginning of June and the third, partial, from July.

It attacks mainly plums (Prunus domestica) and varieties such as the Japanese plum (Prunus salicina).

The larva makes several bites into the fruit before penetrating it to develop inside.

/>One of the clearest symptoms of this pest are the exudations of gum on the fruit and/or its fall (thinning). Other attack symptoms are the presence of holes in the fruit and purple spots under the skin.
Ready to use product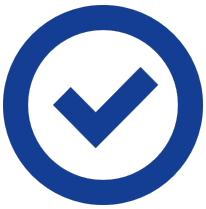 Pheromone for plum treatment and varieties such as Japanese plum
Surveillance through the use of pheromones is key to detecting the first individuals, monitoring the population, detecting the level of risk and deciding the appropriate moment for treatment with authorized phytosanitary products if necessary.
Application
| | |
| --- | --- |
| CROPS | PHEROMONE DURATION |
| Plum Fruit | 8-12 weeks |
Containers
| | | | |
| --- | --- | --- | --- |
| | | | on demand |
| Aluminium sachets | 250 u. in box | 1000 u. in box | Other |