Grapholita molesta (Oriental Fruit Moth)

READY TO USE
Grapholita molesta (Oriental Fruit Moth)
Pest Behaviour
The Oriental Fruit Moth (Grapholita molesta) is a lepidopteran that produces five generations a year, from March to October.

It can affect seed fruits grown close to the previous ones, such as apple and pear trees.

Damage is seen on growing shoots. It is necessary to protect plantations in formation. Small attacks in the peduncle area produced by newborn larvae, or larger lesions in any part of the fruit can be observed in the fruits.

The entry points favor the installation of the fungus Monilia sp. that rots the fruit.
Ready to use product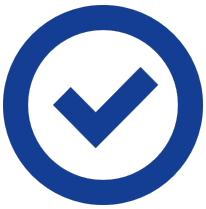 Pheromone for treatment of stone fruit trees such as peach and nectarine and peach, and others such as cherry, almond, medlar or apricot.
Surveillance through the use of pheromones is key to detecting the first individuals, monitoring the population, detecting the level of risk and deciding the appropriate moment for treatment with authorized phytosanitary products if necessary.
Application
| | |
| --- | --- |
| CROPS | PHEROMONE DURATION |
| Stone Fruit Trees | 8-12 weeks |
Containers
| | | | |
| --- | --- | --- | --- |
| | | | on demand |
| Aluminium sachets | 250 u. in box | 1000 u. in box | Other |