Lobesia botrana (European Grapevine Moth)

READY TO USE
Lobesia botrana (European Grapevine Moth)
Pest Behaviour
The European Grapevine Moth (Lobesia botrana) is a lepidopteran that presents three annual generations from the end of March to the end of August.

It is one of the main pests of the vine, widespread in most of the grape-producing regions of the Iberian Peninsula and other areas of wine-growing importance, such as California or Chile.

The main damage is caused by the larva (vine worm or spinner), which attacks the fruit and It favors the entry of certain fungi, such as Botrytis, which causes bunch rot.

Treatments are aimed at controlling newborn larvae before they enter the fruit.
Ready to use product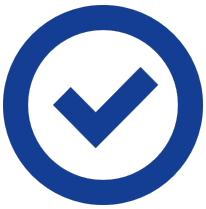 Pheromone for Vine treatment.
Surveillance through the use of pheromones is key to detecting the first individuals, monitoring the population, detecting the level of risk and deciding the appropriate moment for treatment with authorized phytosanitary products if necessary.
Application
| | |
| --- | --- |
| CROPS | PHEROMONE DURATION |
| Vine | 8-12 weeks |
Containers
| | | | |
| --- | --- | --- | --- |
| | | | on demand |
| Aluminium sachets | 250 u. in box | 1000 u. in box | Other |