Palpita unionalis (Jasmine Moth)

READY TO USE
Palpita unionalis (Jasmine Moth)
Pest Behaviour
The Jasmine Moth (Palpita unionalis) has several generations per year in an overlapping manner. They spend the winter in the form of larva or pupa, leaving the first adults in the month of May. During the spring-summer months the highest level of population occurs, reducing in autumn, in winter its activity practically comes to a standstill.

It is a pest that mainly affects oleaceae (olive and jasmine mainly). It is a secondary pest, but it can be very serious in young plantations and nurseries.

The damage is caused by the larvae that feed on the young shoots, delaying or deforming their growth. In adult trees they do not generate considerable damage.
Ready to use product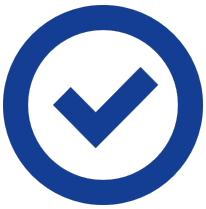 Pheromone for olive and jasmine treatment.
Surveillance through the use of pheromones is key to detecting the first individuals, monitoring the population, detecting the level of risk and deciding the appropriate moment for treatment with authorized phytosanitary products if necessary.
Application
CROPS
PHEROMONE DURATION
Olive
8-12 weeks
Jasmine
Containers
| | | | |
| --- | --- | --- | --- |
| | | | on demand |
| Aluminium sachets | 250 u. in box | 1000 u. in box | Other |