Pandemis heparana (Dark Oblique-Barred Twist)

READY TO USE
Pandemis heparana (Dark Oblique-Barred Twist)
Pest Behaviour
Dark Oblique-Barred Twist (Pandemis heparana) is a lepidopteran that develops two generations a year, there may be a third generation in autumn in mild climates. The first generation of adults occurs from May to August depending on the region, the second occurs from July-August to October.

It is a pest that mainly affects apples and pears. Other secondary hosts may be oak, willow, or sorghum.

The main damage occurs to the leaves and fruit, where the larvae gnaw and erode the skin while feeding. The attacks in spring are somewhat limited, but in summer they can become very serious.
Ready to use product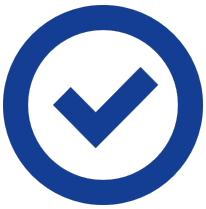 Pheromone for treatment of apples and pears.
Surveillance through the use of pheromones is key to detecting the first individuals, monitoring the population, detecting the level of risk and deciding the appropriate moment for treatment with authorized phytosanitary products if necessary.
Application
CROPS
PHEROMONE DURATION
Apple
8-12 weeks
Pear
Containers
| | | | |
| --- | --- | --- | --- |
| | | | on demand |
| Aluminium sachets | 250 u. in box | 1000 u. in box | Other |