Spodoptera exigua (Beet Armyworm)

READY TO USE
Spodoptera exigua (Beet Armyworm)
Pest Behaviour
The Beet Armyworm (Spodoptera exigua) has a very fast biological cycle and does not have a diapause, being able to produce between 3 and 6 generations per year.

It is a polyphagous and migratory pest and therefore has various flights. It spends the winter in the south of the peninsula or in North Africa, and usually travels north when summer approaches.

They feed on the green parts of the plant and the main symptoms of damage are bites in the leaves and the presence of perforations in fruits. The larvae feed on the epidermis of the leaves, leaving only the nerve.
Ready to use product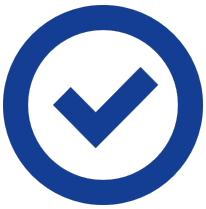 Pheromone for treatment of pepper, watermelon, melon and others such as tomato, strawberry or tobacco
Surveillance through the use of pheromones is key to detecting the first individuals, monitoring the population, detecting the level of risk and deciding the appropriate moment for treatment with authorized phytosanitary products if necessary.
Application
CROPS
PHEROMONE DURATION
Pepper
8-12 weeks
Watermelon
Melon
Other
Containers
| | | | |
| --- | --- | --- | --- |
| | | | on demand |
| Aluminium sachets | 250 u. in box | 1000 u. in box | Other |