Tecia solanivora (Guatemalan Potato moth)

READY TO USE
Tecia solanivora (Guatemalan Potato moth)
Pest Behaviour
The Guatemalan Potato Moth (Tecia solanivora) has a biological cycle that is completed between 42 and 95 days depending on the temperature, requiring a minimum of 7ºC for its development, although below 10ºC this is greatly diminished, especially if there is rain. .

This is a pest that only affects potatoes, this crop being the only host identified so far. The damage it causes is very serious since it affects both tubers in the field and those stored.

It is basically found in Central and South America, in Spain it has only been found, for the moment, in the Islands Canaries.

The caterpillars feed exclusively on the potato tuber and do not affect any other part of the plant.

Due to its development, growth and feeding habits, this pest it cannot be combated with common means, making it necessary to establish integrated pest management programs to detect its presence and control it.
Ready to use product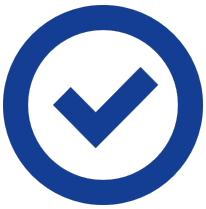 Feromona para tratamiento de patata/papa
Surveillance through the use of pheromones is key to detecting the first individuals, monitoring the population and detecting the level of risk.
Application
| | |
| --- | --- |
| CROPS | PHEROMONE DURATION |
| Potato | 8-12 weeks |
Containers
| | | | |
| --- | --- | --- | --- |
| | | | on demand |
| Aluminium sachets | 250 u. in box | 1000 u. in box | Other |