Tortrix viridiana (Green Oak Moth)

READY TO USE
Tortrix viridiana (Green Oak Moth)
Pest Behaviour
The Green Oak Moth (Tortrix viridana) presents a single annual generation. Adult flights take place between April and July, depending on the location. It completes an entire cycle in about 20-30 days.

It is the main pest of species of the Quercus genus such as holm oak, oak or cork oak. The damages caused cause heavy economic losses since the acorn harvest of that year is lost, preventing the cattle that take advantage of them from feeding.

The larva feeds on the spring shoots of oaks and holm oaks, destroying the buds and causing their defoliation by eating the leaves.
Ready to use product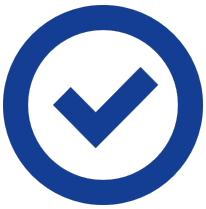 Pheromone for treatment of oak and holm oak
Surveillance through the use of pheromones is key to detecting the first individuals, monitoring the population, detecting the level of risk and deciding the appropriate moment for treatment with authorized phytosanitary products if necessary.
Application
CROPS
PHEROMONE DURATION
Oak
8-12 weeks
Holm Oak
Containers
| | | | |
| --- | --- | --- | --- |
| | | | on demand |
| Aluminium sachets | 250 u. in box | 1000 u. in box | Other |