Delta Traps
Delta traps for monitoring lepidoptera

READY TO USE
Delta Traps
Traps with sticky floor for counting lepidopterans. This house-shaped trap is ideal for controlling the beginning of pest flights and their population in a crop.
Activity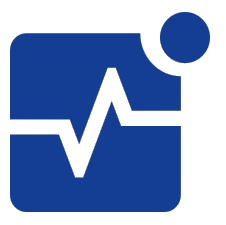 The trap (with AgroMate pheromone inside) attracts the lepidoptera that remain attached to the floor of the trap, it contains a grid to facilitate their counting.
Ready to use product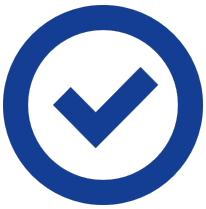 Application
They must be placed at medium height in the crop, it is used for both open field and greenhouse. The grids on the sticky floor of the trap mark the number of insect captures, so it should be changed regularly.
Containers
| | |
| --- | --- |
| | on demand |
| 1000 u. in box | Other |